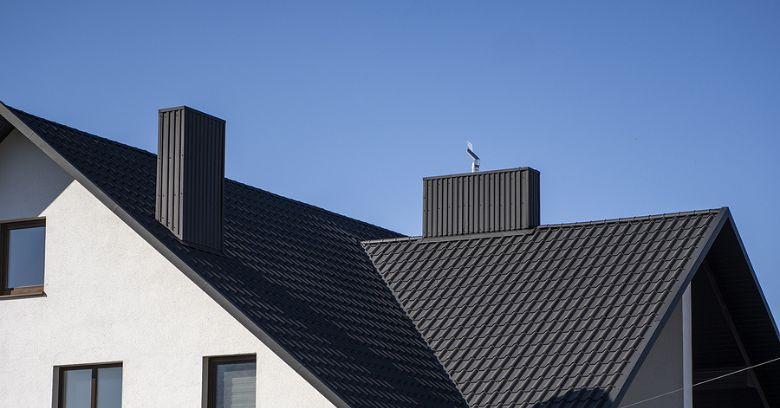 Metal roof companies are busy in Texas, as many home and building owners are turning to this material for the advantages it can offer.
What can people expect from an installation done by a local metal roofing contractor?
Learn here about the pros and cons of calling metal roofing services for a new roof and why metal makes sense in Texas!
What Are The Advantages of Instaling A Metal Roof?
There is a reason why Texas metal roof companies are getting so many calls these days and it is due to the many favorable qualities that metal provides:
Energy-Efficient - In a state that is seeing higher and higher energy bills as summertime temperatures soar, installations made by metal roofing contractors help control the power bill. Metal roofs reflect UV sun rays much more efficiently than most other materials, protecting the building so that less energy is required to keep it cool.
Wind and Storm-Proof - When properly installed by professional metal roof services, a premium metal roofing system with a high wind rating can withstand the high winds and torrential rains in Texas more easily than asphalt shingles and many other materials. Some thicker-gauge metal roofs can even withstand hail to a certain degree.
Low-Maintenance - Metal roofs require very minimal maintenance in comparison to other roofing systems. Keeping them in great shape requires little more than regular inspections to make sure the fasteners are staying tight and occasional cleaning and coating with protective metal paint to prevent corrosion.
Long-Lasting - One of the best advantages of opting for a metal roof is how long it can last when properly installed and cared for. Most have lifespans that are twice as long as asphalt shingles and some premium types can last up to 100 years.
Leak and Lightning Proof - Two myths that metal roofing systems leak more than other roofs and attract lightning are both false. When properly installed by a professional metal roof company, there is no increased incidence of leaking than with any other material. Leaks indicate a problem with the installation or some kind of damage. Also, research suggests that metal roofs do not attract lightning strikes and may even prevent them.
Any Disadvantages to Metal Roofing Systems?
Although roofs installed by professional metal roofing contractors offer mainly benefits, there are a few disadvantages that home and building owners should be aware of before they invest:
Higher Price - As durable, long-lasting, and energy-efficient as they are, metal roofing systems do tend to initially cost a bit more than a comparable shingle installation. Over the lifespan of the roof, that still ends up being a more cost-effective investment when considering how long they last and how easy they are to care for.
Hail Damage - Metal roofer services do note that thinner gauge metal can become dinged and damaged by large hail. Since it is still more resilient than other types of roofing in areas prone to hail, the recommendation is to choose a premium, thicker gauge metal that is less likely to get dinged in a hail storm.
Talk To A Texas Metal Roof Contractor Soon
When buying a new roof in Texas, it is important to choose materials that can withstand weather extremes well.
Metal roofing systems installed by skilled metal roof companies are a great option over the same old shingles.
Installations by metal roofing contractors are not just more energy-efficient and durable, they tend to last much longer overall.
Available in various types and colors from standing seam to panels pressed into faux shingles, metal roofer services have the perfect metal roofing system for any home or building!
Looking For Metal Roof Companies in Salado Texas?
Contact the Metal Roofing Contractors at Blackhill Roofing!
Call 512-900-4933 For More Info!